A group of 18 students from Ukraine who are studying under the "Polish Erasmus for Ukraine" (2 edition) are attending Adam Mickiewicz University here in Poznan since March 1st.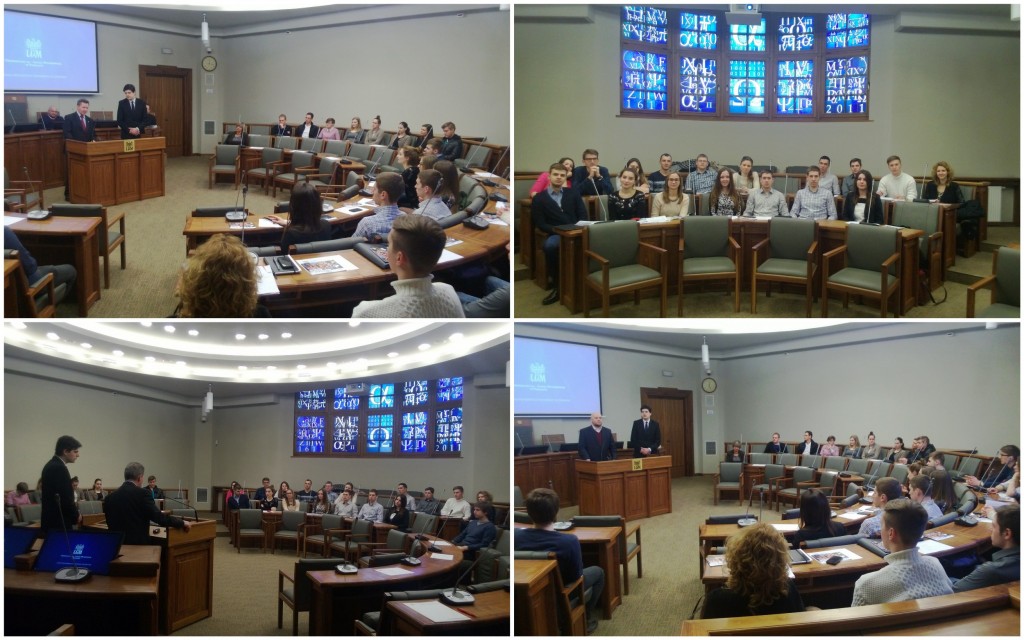 The university organizes training and additional Polish courses for Ukrainians, and Education Consultant Agency "Go and study" helps them to get acquainted with the city and country.
For their first day in Poznan we organized a city tour. Students visited the Old Market, where they could see the symbol of the city – Poznan "goats". Walking on the quiet streets everyone could feel the magical atmosphere of this European city. The Ukrainians also visited the University buildings where they would soon start studying. These historical and modern buildings made a great impression on them.
During the next walk, the students listened to impressive organ music in Poznan's Fara, tried traditional Polish cuisine, and visited the greenhouses as well as the local beer factory. They also got acquainted with the process of manufacturing and had the opportunity to taste the freshly brewed beer.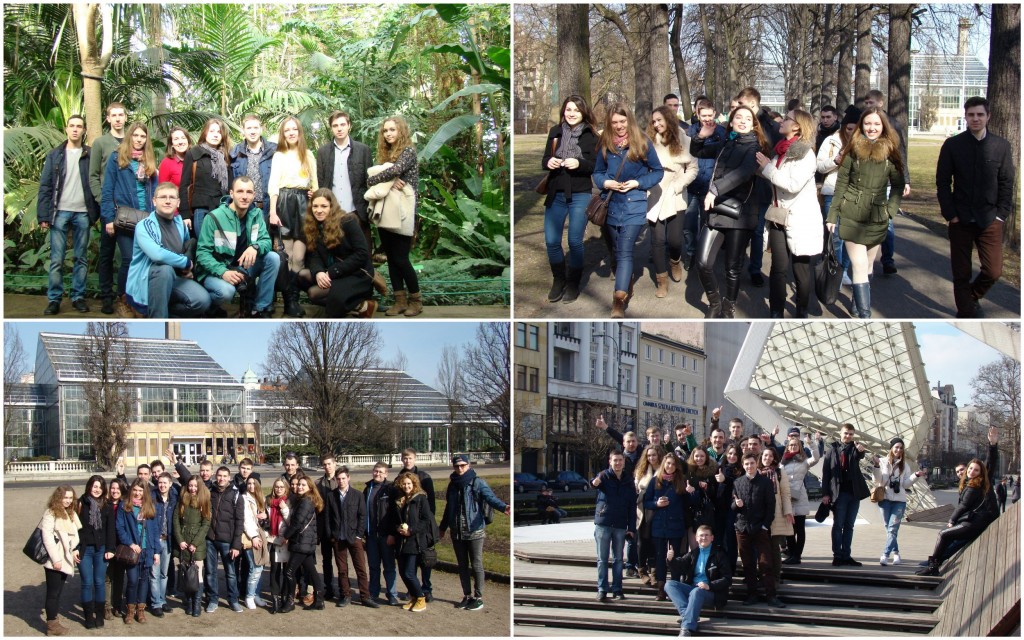 Education Consultant Agency "Go and study" helps Ukrainian students solve a variety of arrangements connected to studying, scholarships, free time and life organization, which greatly helps the students orient in a new city, which in return helps to save time and money.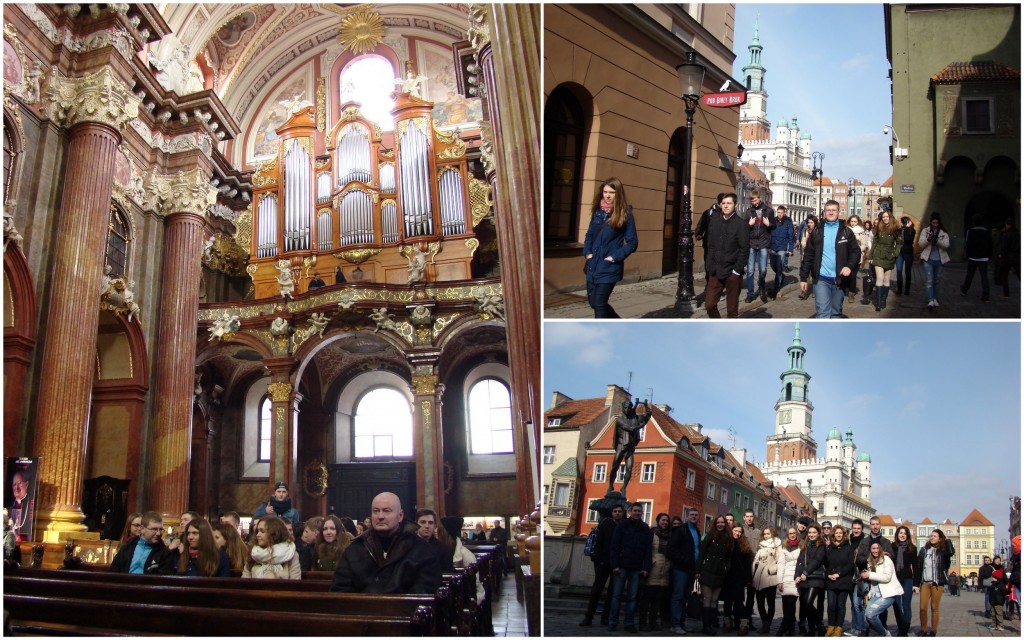 On March 9th, the students started their Polish language courses and have had the opportunity to attend interesting lectures in both Polish and English. With these courses, they are provided with great opportunities for personal development.